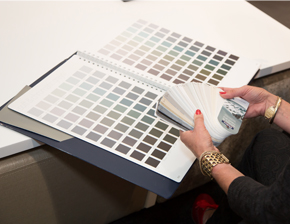 Interior Design Service
Creative interior concepts for any space, including renovations, new-builds and home make-overs.  We make it easy and affordable for you, today and everyday.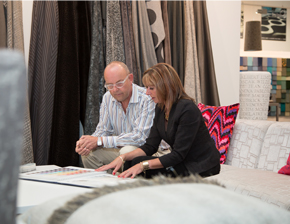 Boat Interiors
Practical marine interiors for your boat or super yacht that don't compromise on style, including colour palette, marine upholstery, interior decor and flooring.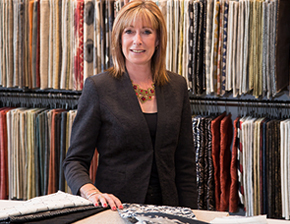 Window Treatments
Measure, quote, selection and supply from a window treatments specialist for a range of window treatments options, whatever you need to make a change.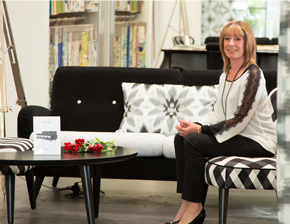 Home Staging
Showcase the best of your home and increase its selling potential while you still live in it with one of our home staging price packages.  Make the most of your space.
Dianne Carian is an Auckland Interior Designer with a difference.
Known for innovative creations and solutions, her Auckland Interior Design Company, byDizine, has a reputation for creating spaces you love to live in.
Auckland Interior Designer and Colour Consultant
I'm Dianne Carian owner of by Dizine, an experienced, qualified Auckland based interior designer and colour scheme designer. Creating a space that inspires you, that comforts you, that uplifts you, and that makes you feel at home is my passion. As a home decor specialist, I have the unique ability to harmonise the flair of an artist with the practicality of an architect to bring creativity and life to your living space. I understand that your home is unique to you. Therefore, my philosophy is not to promote my own style, but to create cohesion between your personality and lifestyle, the architecture of your home, and its natural surrounds, which results in interior decor that reflects your own style, your own space, and your own synergy. Read more…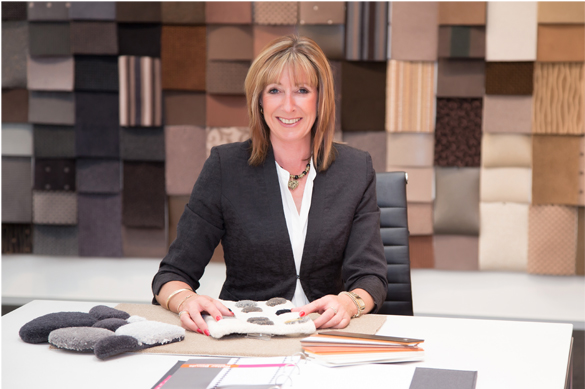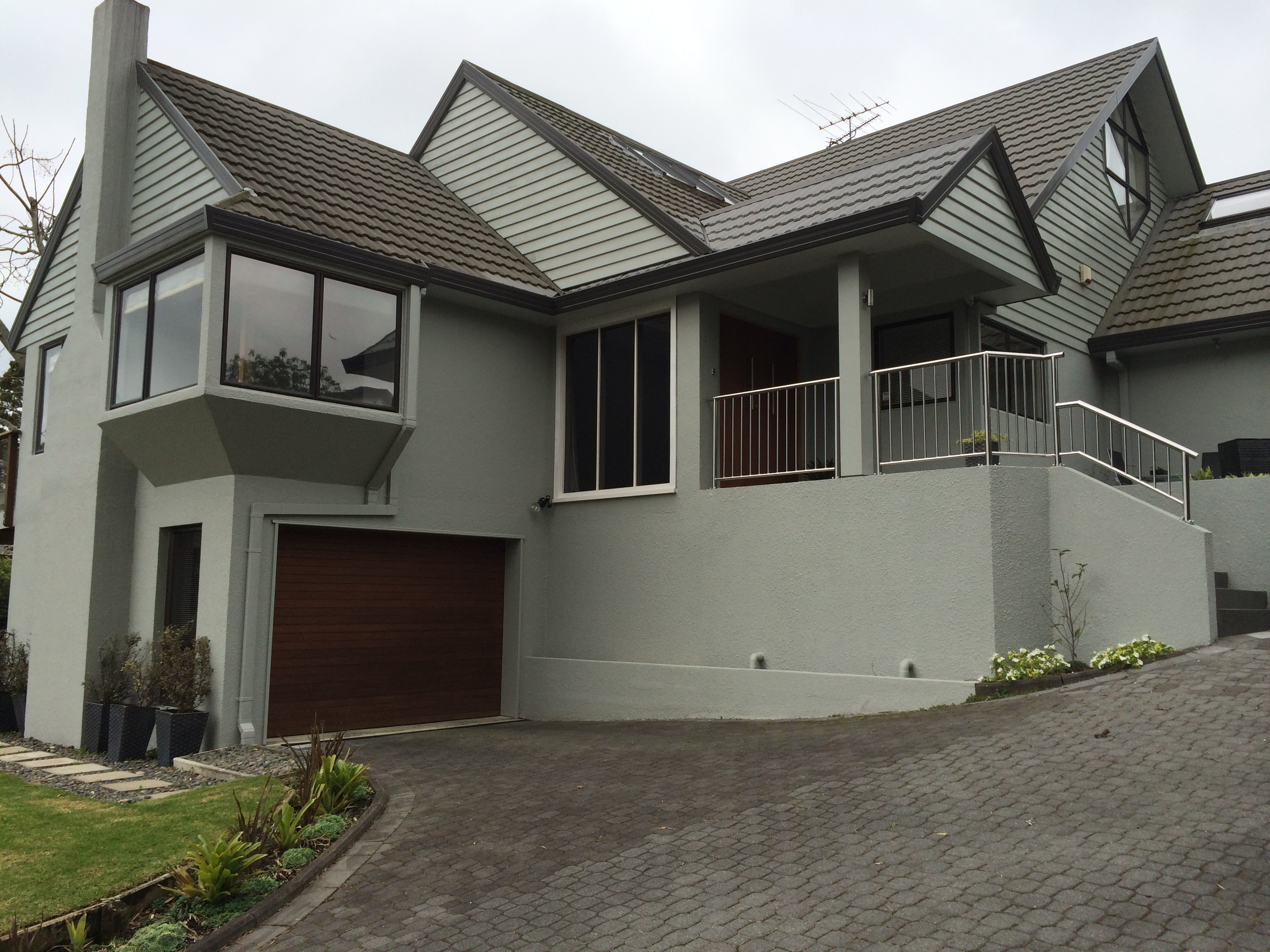 "Dianne - just wanted to say a huge thank you for all your help with design and colour advice for our home.We have had so many compliments from friends about the exterior of our house – really appreciate your expertise with selecting paint colours. Thank you also for help with the interior of our house. I'm thrilled with the new curtains, fabric for the lounge suite and now the new cushions will be the finishing touch" Kate, North Shore, Auckland